HL Cryogenic Equipment in applicatione cryogenic industria per XXX annos versatus est.Per magnum numerum internationalis rei cooperationis, Chengdu Sanctus constituit signum Enterprise Standard et Enterprise Quality Management System based on the international standards of Vacuum Insulation Piping System.Inceptum Quality Management Systema quale Manuale, justos procedendi Documenta, justos Instructionum Operationum ac justos Regulas administrativas et renovatio constanter secundum opus actuale constituit.
Per hoc tempus, HL transivit Companies Internationalis gasorum (inc. Air Liquide, Linde, AP, Messer, BOC) in-site audit et factus est eorum habilis supplementus.Companies Internationalis Gases respective auctoritate HL producere cum signis suis inceptis.Qualitas HL productorum ad gradum internationalem pervenit.
ISO9001 Quality Management System Certification certificatorium permissum est, et opportune retentare libellum sicut requiritur.
HL ASME absolute pro Welders, Welding De agendi ratione Specificationem (WPS) et Inspectionem Non perniciosam obtinuit.
ASME ratio certificationis qualitatis auctoritate facta est.
CE Vestigium certificatorium PED (Pressurae Equipment directivum) permissum est.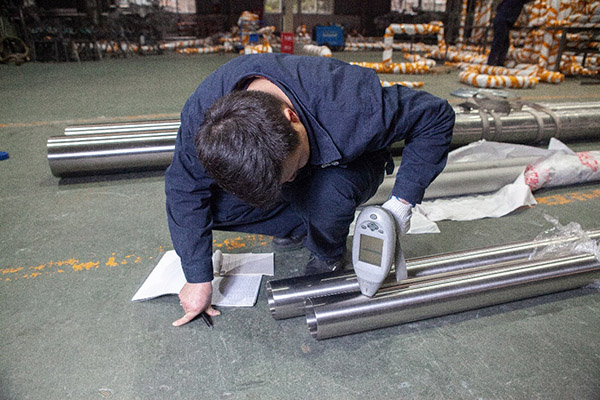 Metallic elementum Spectroscopic Analyzer
OD et parietis crassitudo inspectionis
Ultrasonic Purgatio Instrumenti
High Temperature and Pressure Purgatio Machina Pipe
Siccatio cella of Calefactum Purum Nitrogen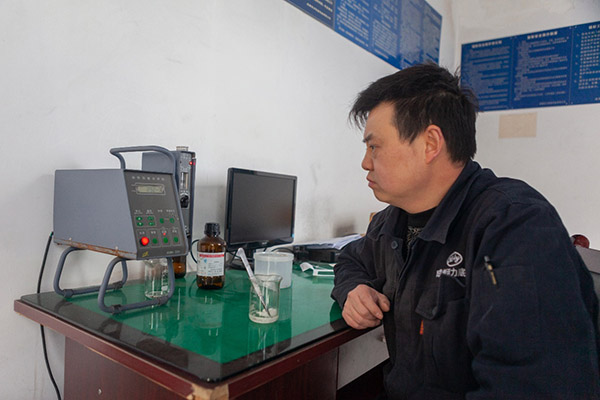 Analyser Olei Concentratio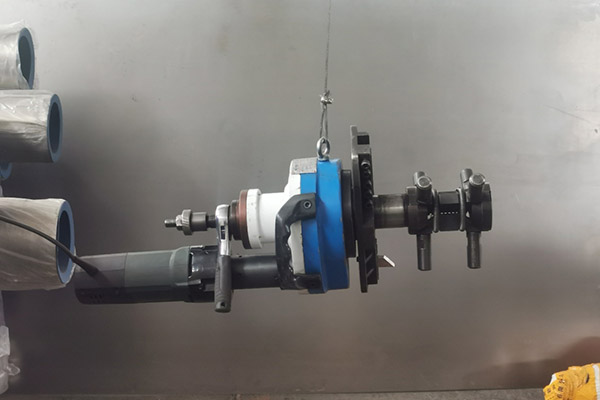 Pipe Bevelling Machina pro Welding
Independentes cochleae Insulationis Material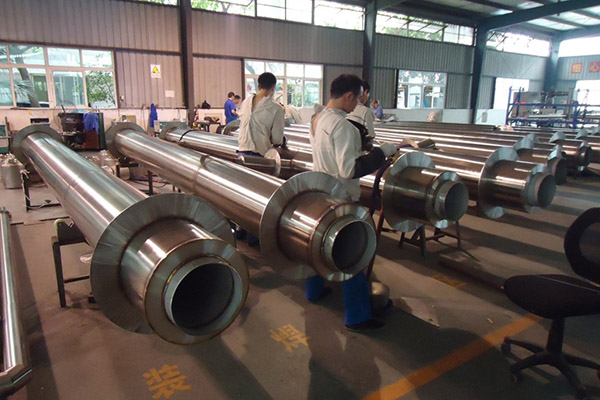 Argon Fluoride Welding Machina & Area
Vacuum Leak Detectors Helium Mass Spectrometria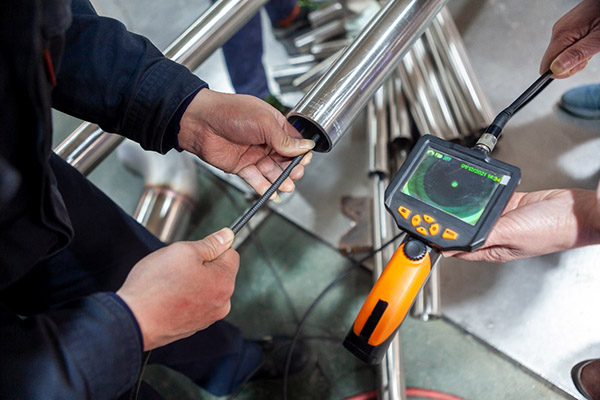 CONFERRUMINO Internum Formans Endoscope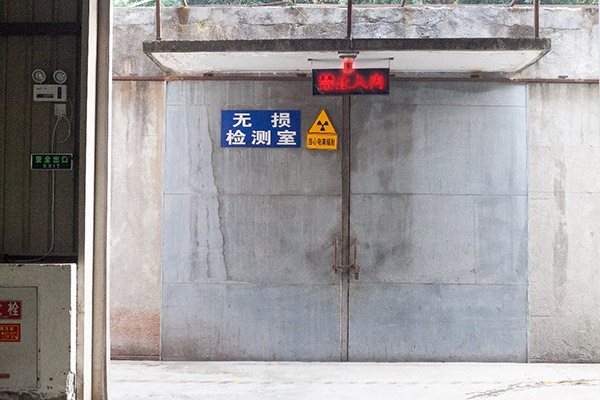 X-ray Nondestructive Inspectionis volutpat
X-ray Nondestructive inspectorem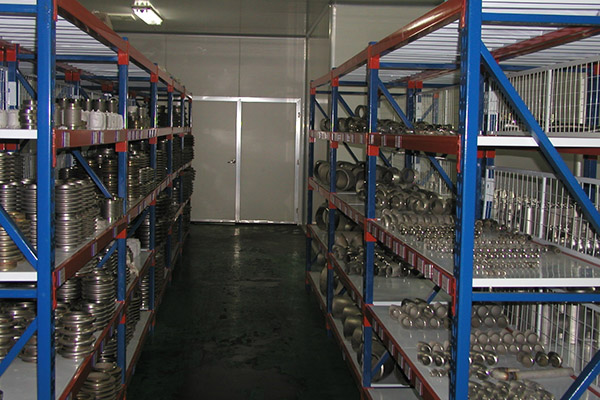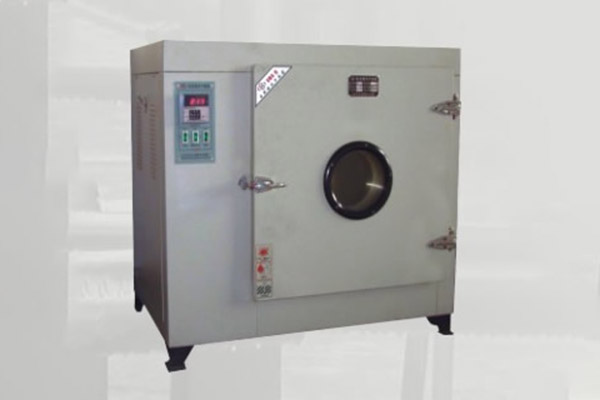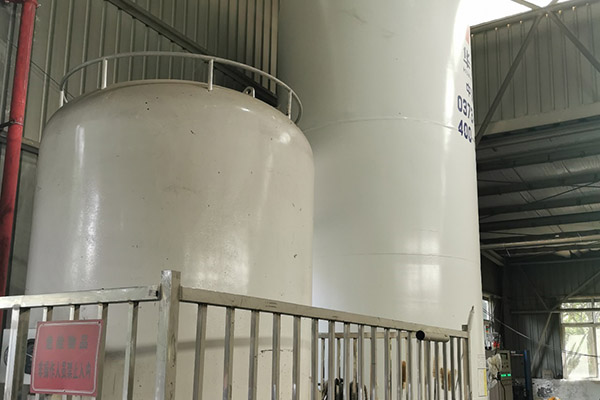 Vacuum Tank Liquid Nitrogen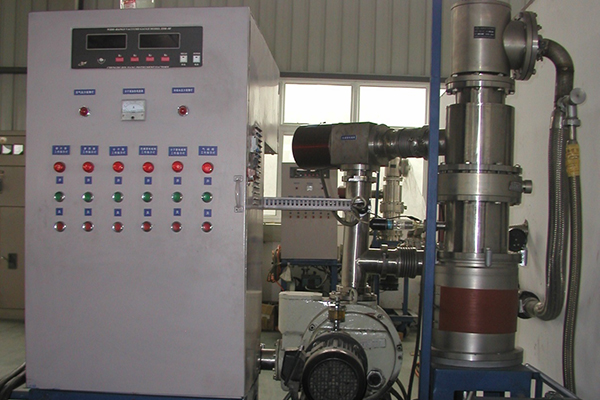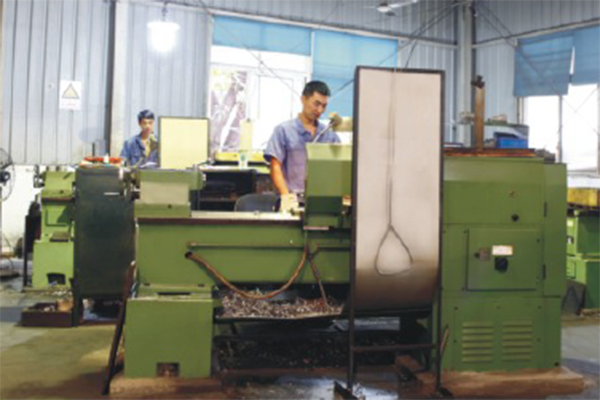 Partes Machining Workshop