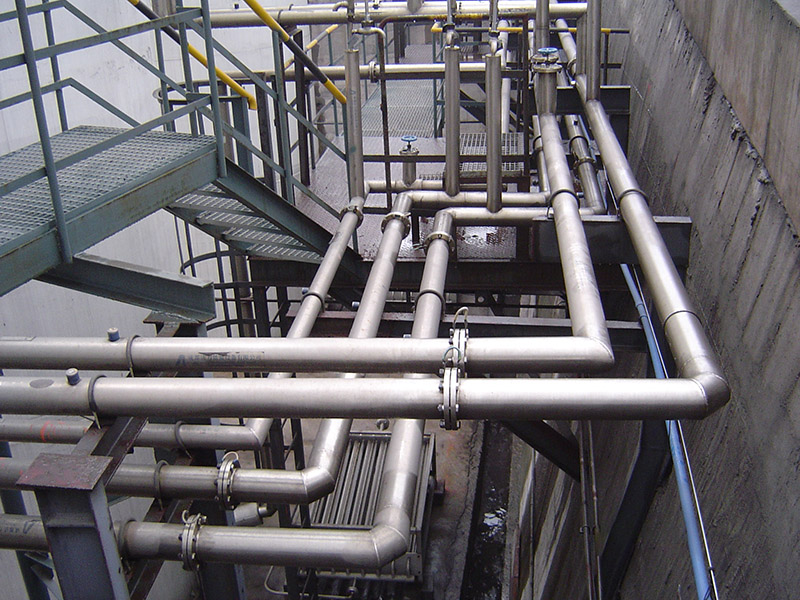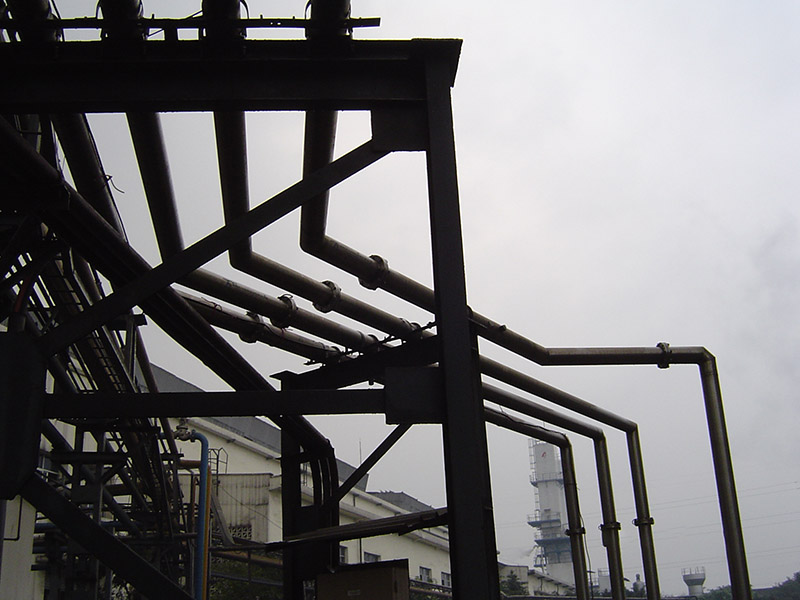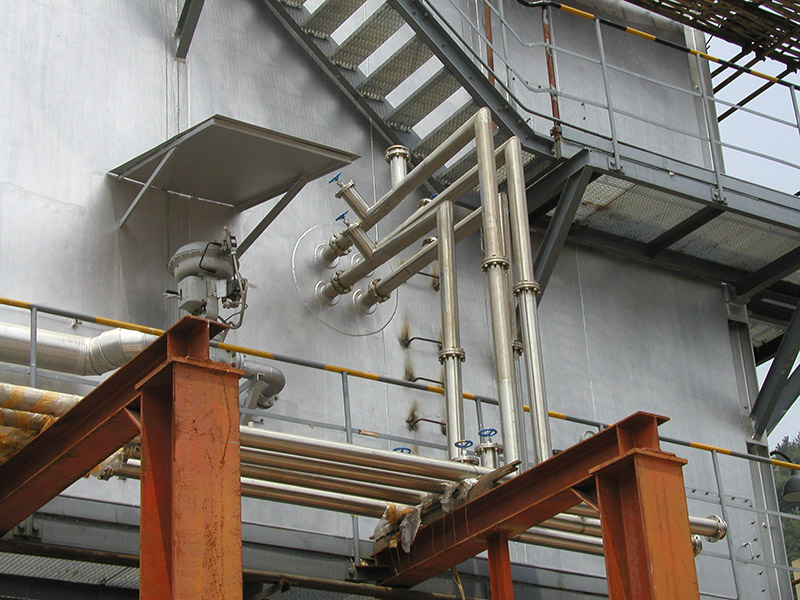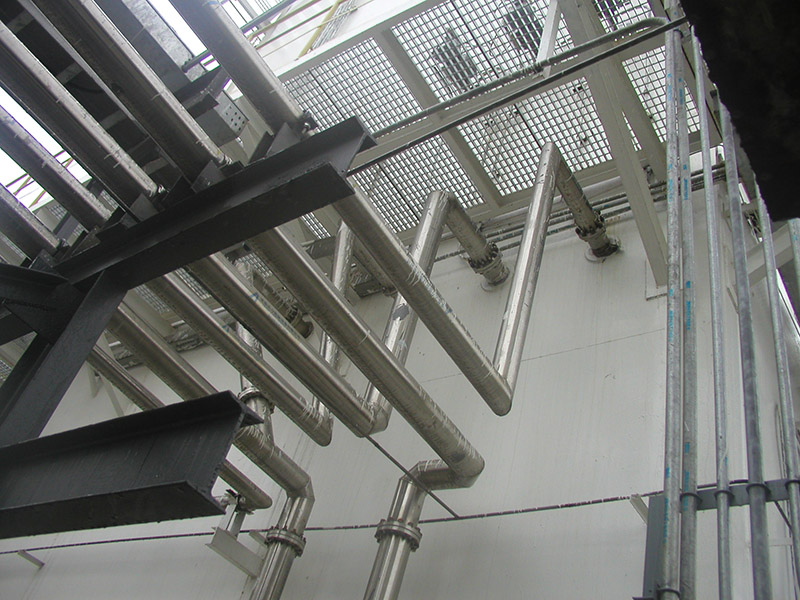 In magnis Industrialibus Ortus, Ferrum et Steel Plantarum, Olei et Coal Plantarum Chemicarum et aliis locis, necesse est Plantarum Separationem Aeream erigere ut eas liquido oxygenii praebeat (LO.2) Nitrogenium liquidum (LN2liquidum argon vel liquidum helium in productione.
VI Limbis Systema late in Plantis Aeris Separationis adhibitum est.Comparatus cum insulatione limbis conventionalis, valor lacus lacus VI Pipe est 0.05~0,35 temporibus fistulae conventionalis insulationis.
HL Equipmentum Cryogenicum triginta fere annos experientiae in Aeris Separatione Plantarum incepta habet.Vacuum HL Pipe insulatum (VIP) ASME B31.3 Pressura Piping signum ut vexillum constituitur.Ipsum experientiam et qualitatem temperantiae facultatem curandi efficacia et sumptus-efficacia plantae emptoris.
Saudi Basic Industria Corporation (SABIC)
Air Liquide
Linde
Messer
Air Products & Chemicals
BOC
Sinopec
China National Petroleum Corporation (CNPC)
HL Equipmentum cryogenicum praebet clientes cum systemate vacuo Insulato Piping ad requisita et condiciones magnarum plantarum;
1.Quality Management System: ASME B31.3 Pressura Limbis Code.
2. Longa transferendi distantia: Excelsa postulatio vacui insulatae capacitatis ad damnum gasificationis obscuratis.
3. Longa distantia importans: oportet considerare contractionem et expansionem fistulae interioris et fistulae exterioris in liquore cryogenico et sub sole.Maxima temperatura working -270~90℃ designari potest, plerumque -196℃~60℃.
4. Large Fluxus: Maxima fistula VIP interior designari et fabricari potest diameter DN500 (20").
5. Interrupta Day & Nocte Diei Operationis: Magnam requisitionem in anti-fatigatione vacui Insulati Piping Systematis habet.HL consilium signa pressionis flexibilium elementorum emendavit, ut consilium pressionis VIP est 1.6MPa (16bar), consilium pressionis compensatoris saltem 4.0MPa (40bar), et pro compensatore ad augendum consilium validae structurae. .
6.Connection with the pump System: Consilium summa pressio 6.4Mpa (64bar) compensatorem indiget et rationabili structura et facultate valida ad altam pressionem sustinendam.
7.Various Connection Genera: Vacuum Bayonet Connection, Vacuum Socket LABIUM Connection et Connection iuncta sumi possunt.Propter rationes securitatis, Connexio Vacuum Bayonet et Connection Vacuum Socket Flangae non commendatur in pipeline cum magna diametri et pressione alta adhibenda.
8. The Vacuum Insulated Valve (VIV) Series Available: Including Vacuum Insulatum (Pneumaticum) Claudite Valve, Vacuum Insulae Valvae, Vacuum Insulae Valvae Regulantes etc. Variae species VIV modulari componi possunt ad VIP refrenandum sicut requiritur.
9. Praecipua vacuum Connector ad Box & Repono Tank Frigus Available.