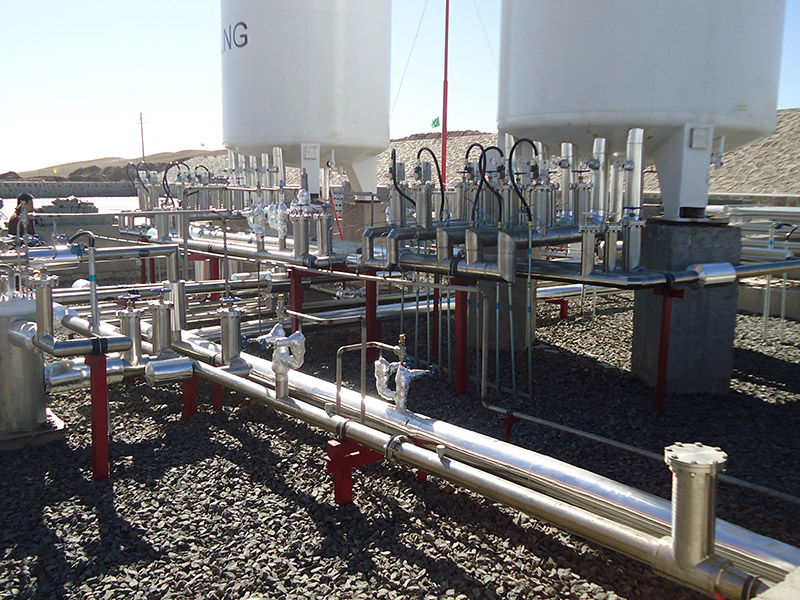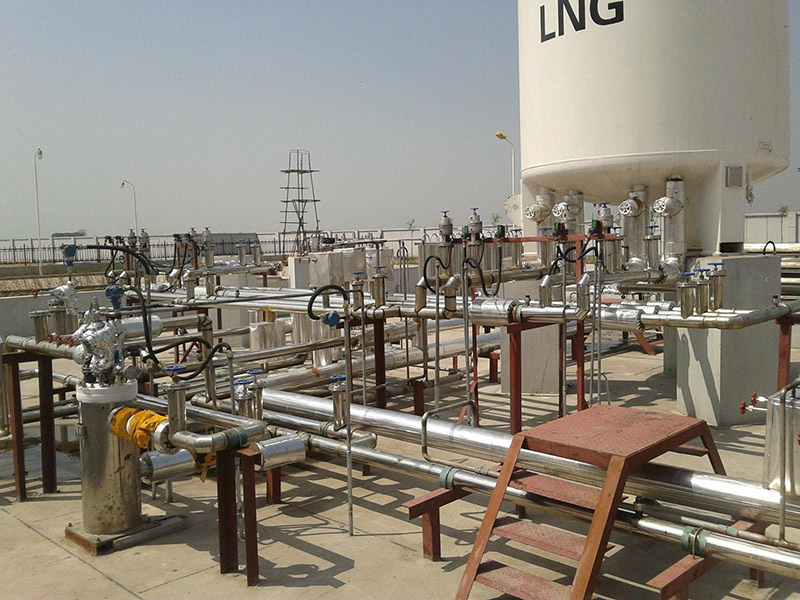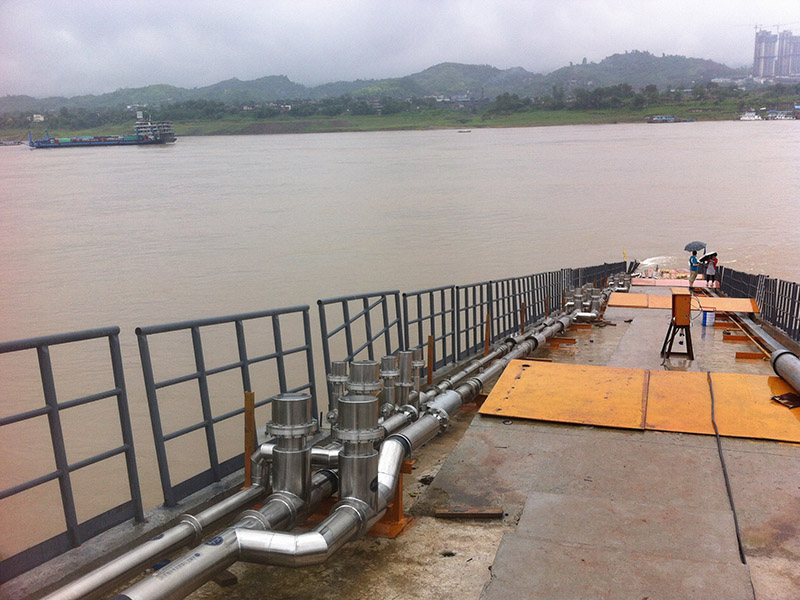 Ut emissiones carbonis minuas, totus mundus industriam mundam quaerunt quae energiam petrolei reponere potest, et LNG (Liquefied Natural Gas) est una e magnis electionibus.HL Vacuum Insulation Pipe (VIP) immittit et Systema Imperium Valvae Vacuum sustinens ad LNG ad mercaturam postulatum transferendi.
VIP late in LNG inceptis adhibitus est.Comparatus cum insulatione limbis conventionalis, valor lacus valor VIP est 0.05~0.035 temporibus fistulae conventionalis insulationis.
HL Apparatus Cryogenicus X annos experientiae in LNG inceptis habet.Vacuum Insulated Pipe (VIP) aedificatur ASME B31.3 Pressura Piping code ut vexillum.Ipsum experientiam et qualitatem temperantiae facultatem curandi efficacia et sumptus-efficacia plantae emptoris.
Conferre ad industriam puram promovendam.Hactenus HL participavit constructionem plus quam 100 gasorum statio replendi et plus quam 10 plantarum liquefactionis.
China National Petroleum Corporation (CNPC)
HL Apparatus Cryogenicus emptores praebet cum Systemate Vacuo Insulato Piping ut metus ac condiciones inceptis LNG occurrentes:
1.Quality Management System: ASME B31.3 Pressura Limbis Code.
2. Longa transferendi distantia: Excelsa postulatio vacui insulatae capacitatis ad damnum gasificationis obscuratis.
3. Longa distantia importans: oportet considerare contractionem et expansionem fistulae interioris et fistulae exterioris in liquore cryogenico et sub sole.
4.Safety:
5.Connection with the pump System: Summa pressionis designatio est 6.4Mpa (64bar), et compensator indiget structurae rationali et facultate valida ad altam pressionem sustinendam.
6.Various Connection Genera: Vacuum Bayonet Connection, Vacuum Socket LABIUM Connection et Connection iuncta sumi possunt.Propter rationes securitatis, Connexio Vacuum Bayonet et Connection Vacuum Socket Flangae non commendatur in pipeline cum magna diametri et pressione alta adhibenda.
7.The Vacuum Insulated Valve (VIV) Series Available: Vacuum Insulatum Including Valvae, Vacuum Insulae Valvae, Vacuum Insulae Valvae, Vacuum Insulae Valvae Regulantes etc. Variae species VIV modulari componi possunt ad VIP refrenandum sicut requiritur.